MINI-PIQUE SNAG PROOF POLO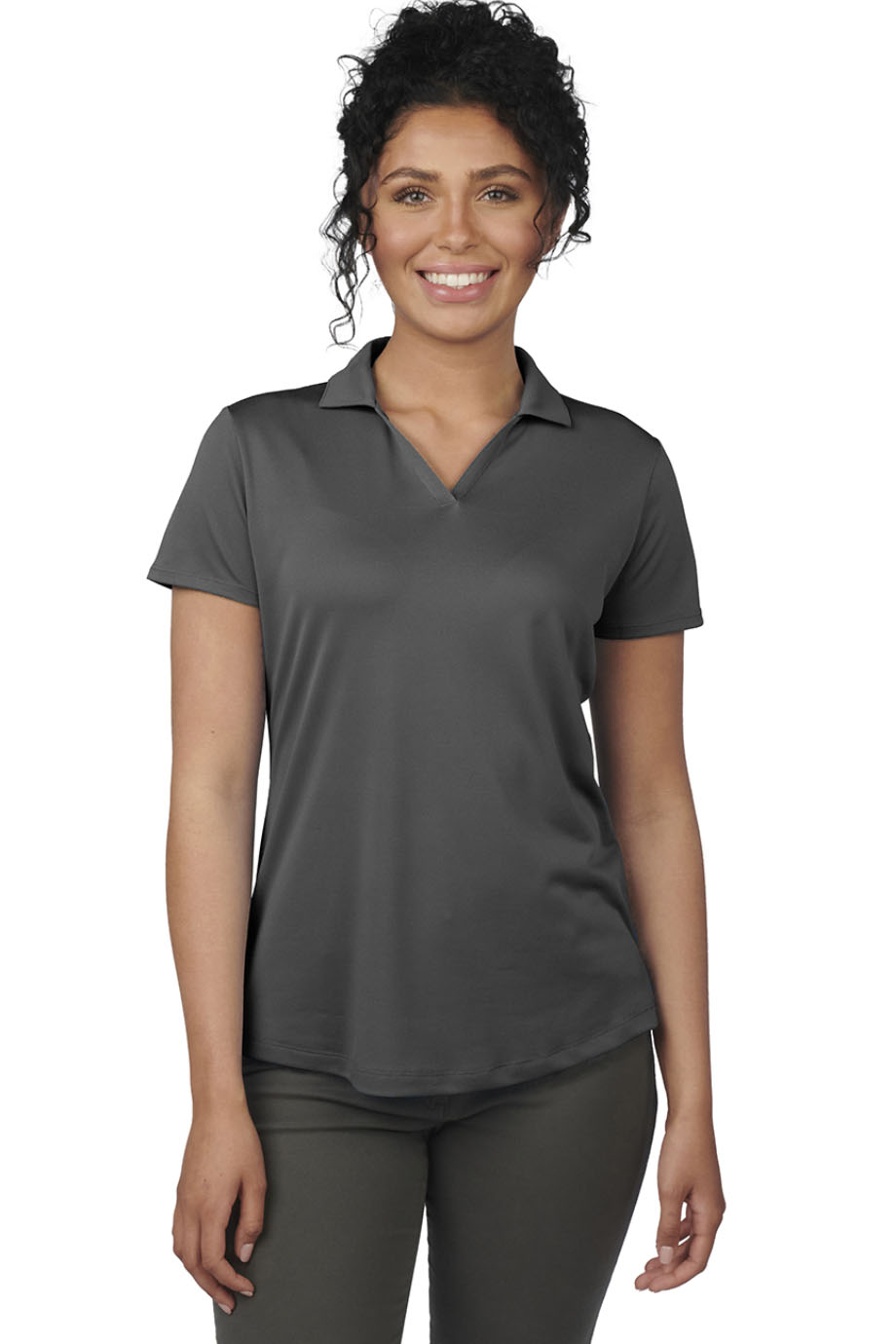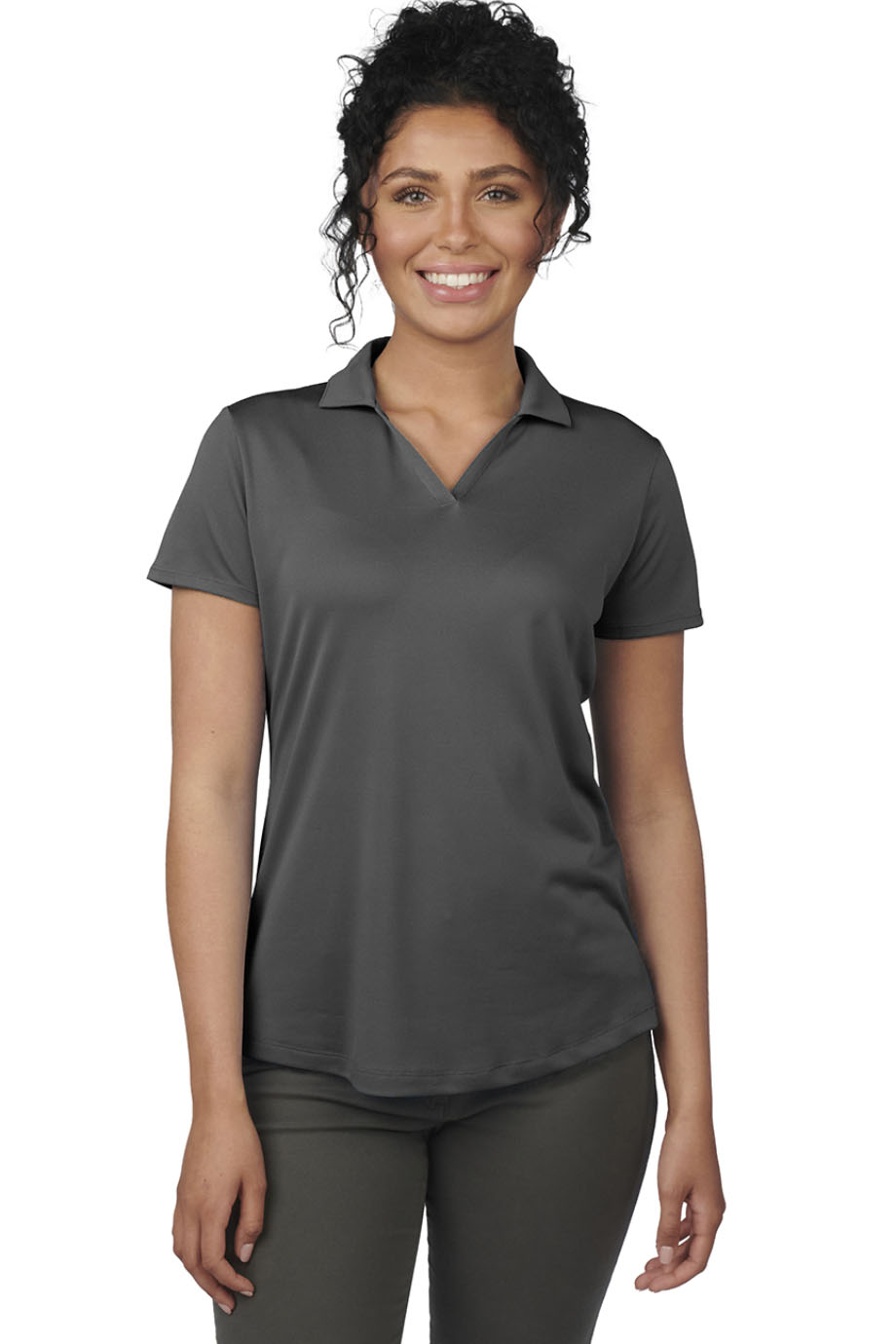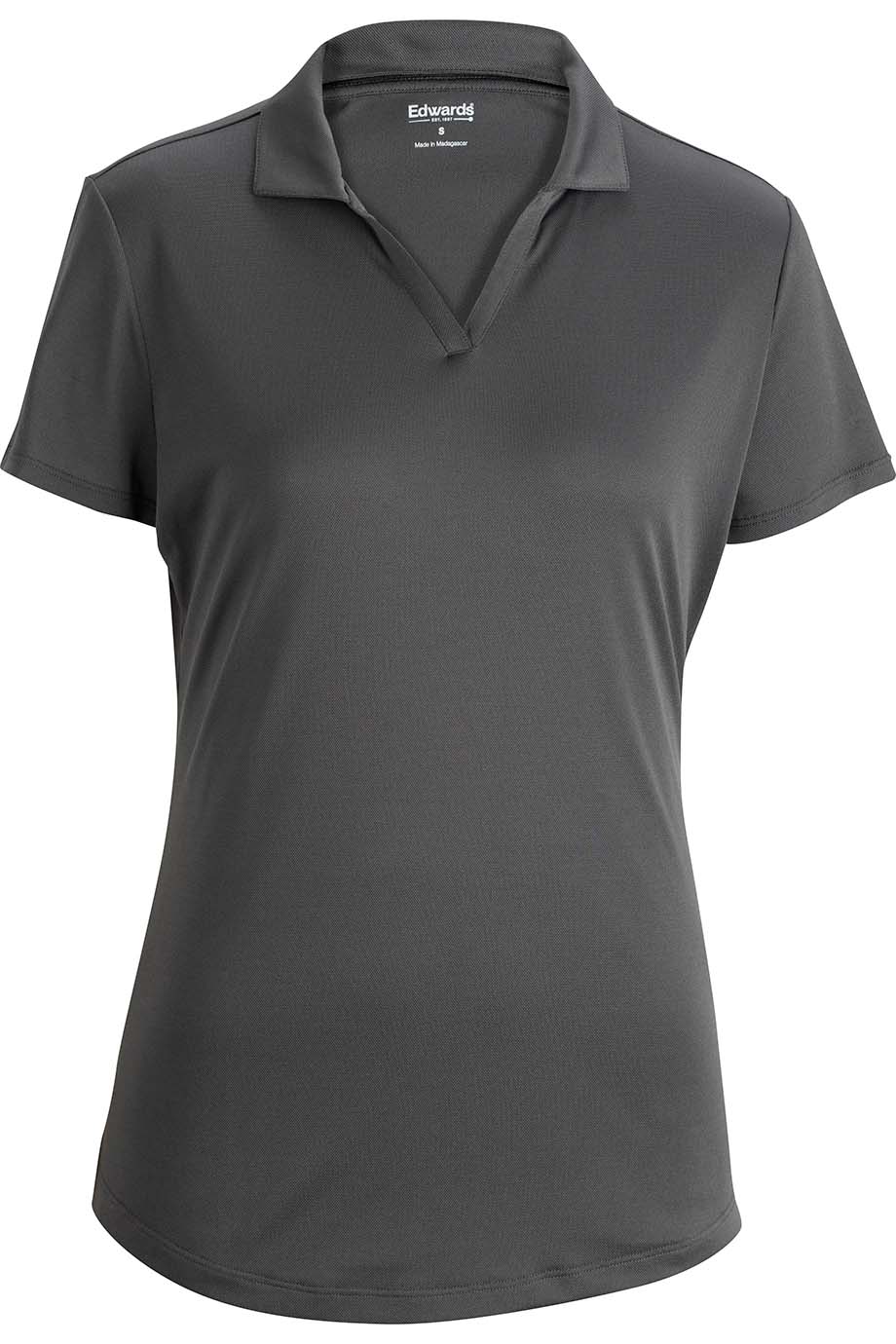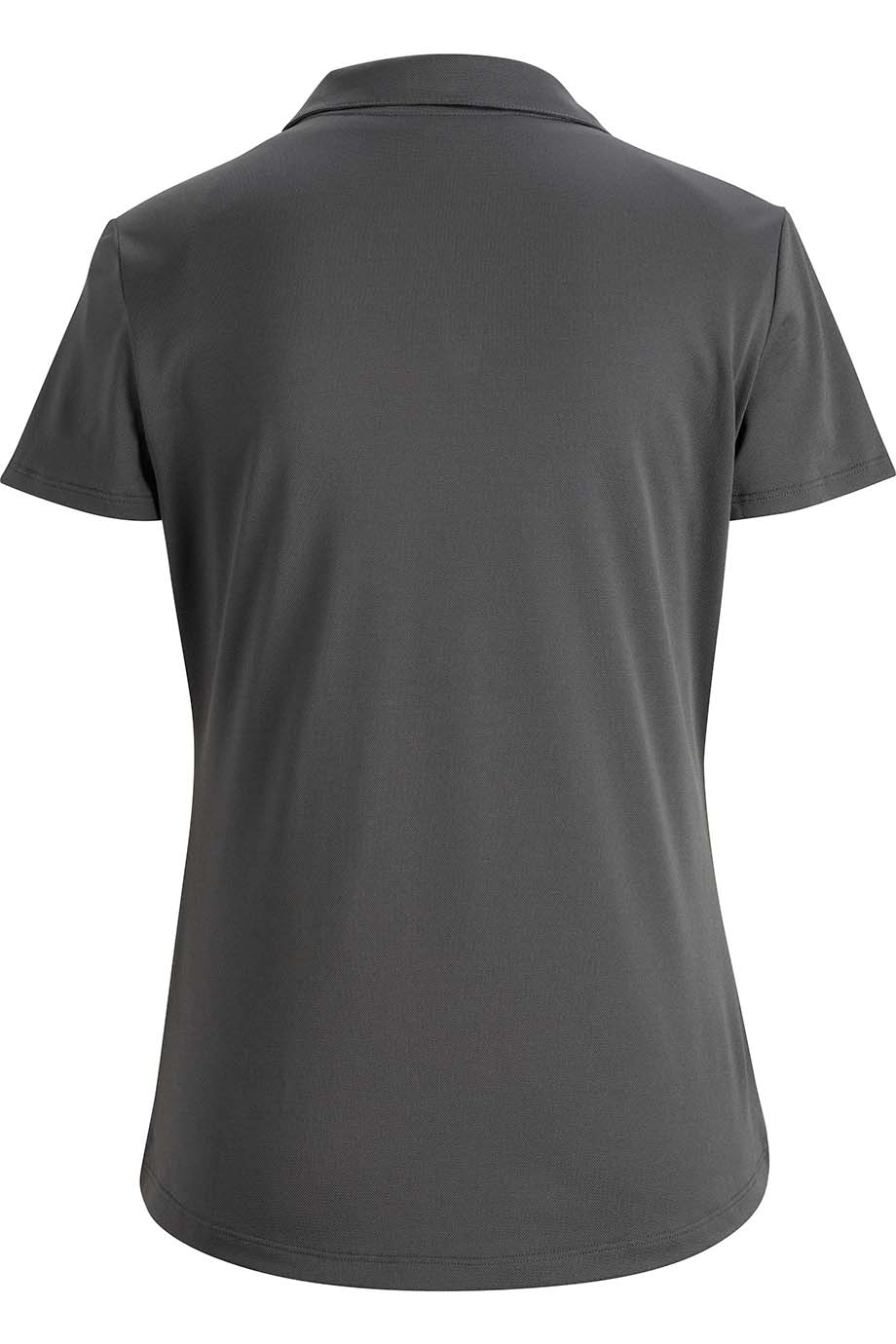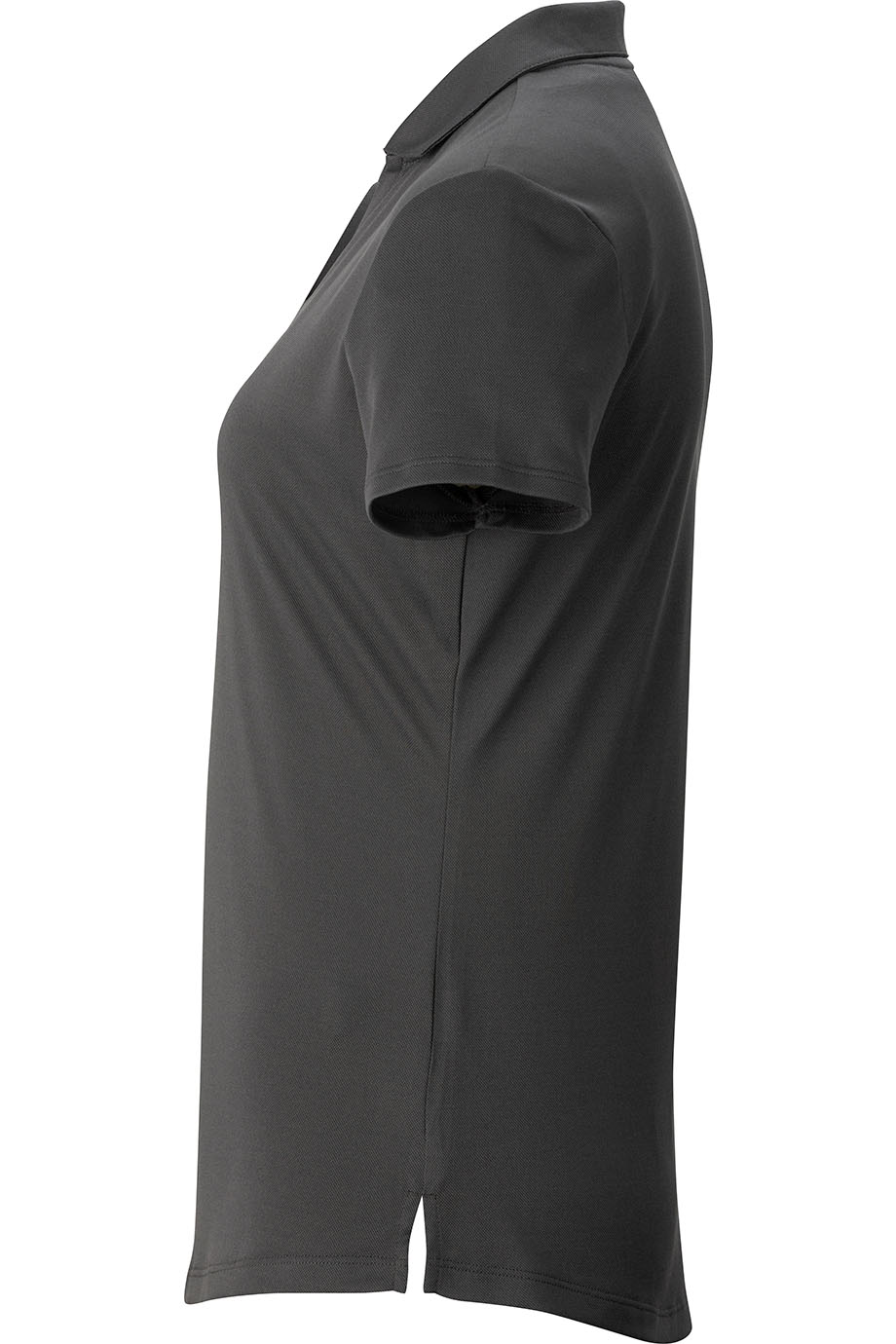 More than just an essential knit polo. This polo is crafted with our soft Snag Proof Mini-Pique designed to move with you. Detailed with a split V-neck, this polo wicks away moisture, ideal for both indoor and outdoor job functions.
100% Polyester Mini Pique, 4.7 oz. wt.
Tailored fit
Snag-proof fabric
Feminine, split neckline
Rib-knit collar and tagless neck line
Straight, hemmed bottom and sleeves
Moisture wicking
Machine washable
Ladies' Sizes: XXS - 3XL
Men's companion: 1507
2024 Catalog page: 64
"
Style Name
MINI-PIQUE SNAG PROOF POLO