SWEATER KNIT FLEECE VEST WITH POCKETS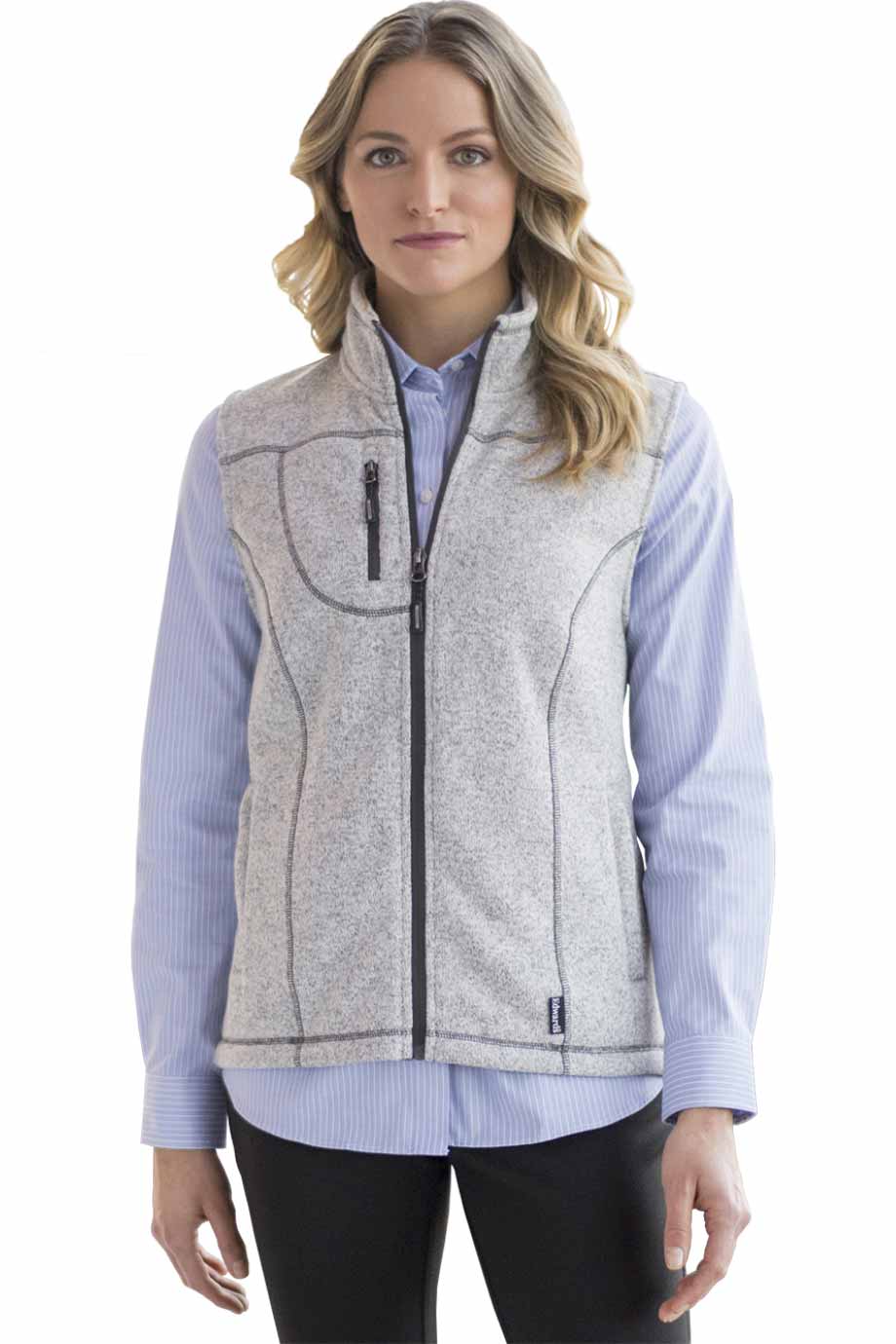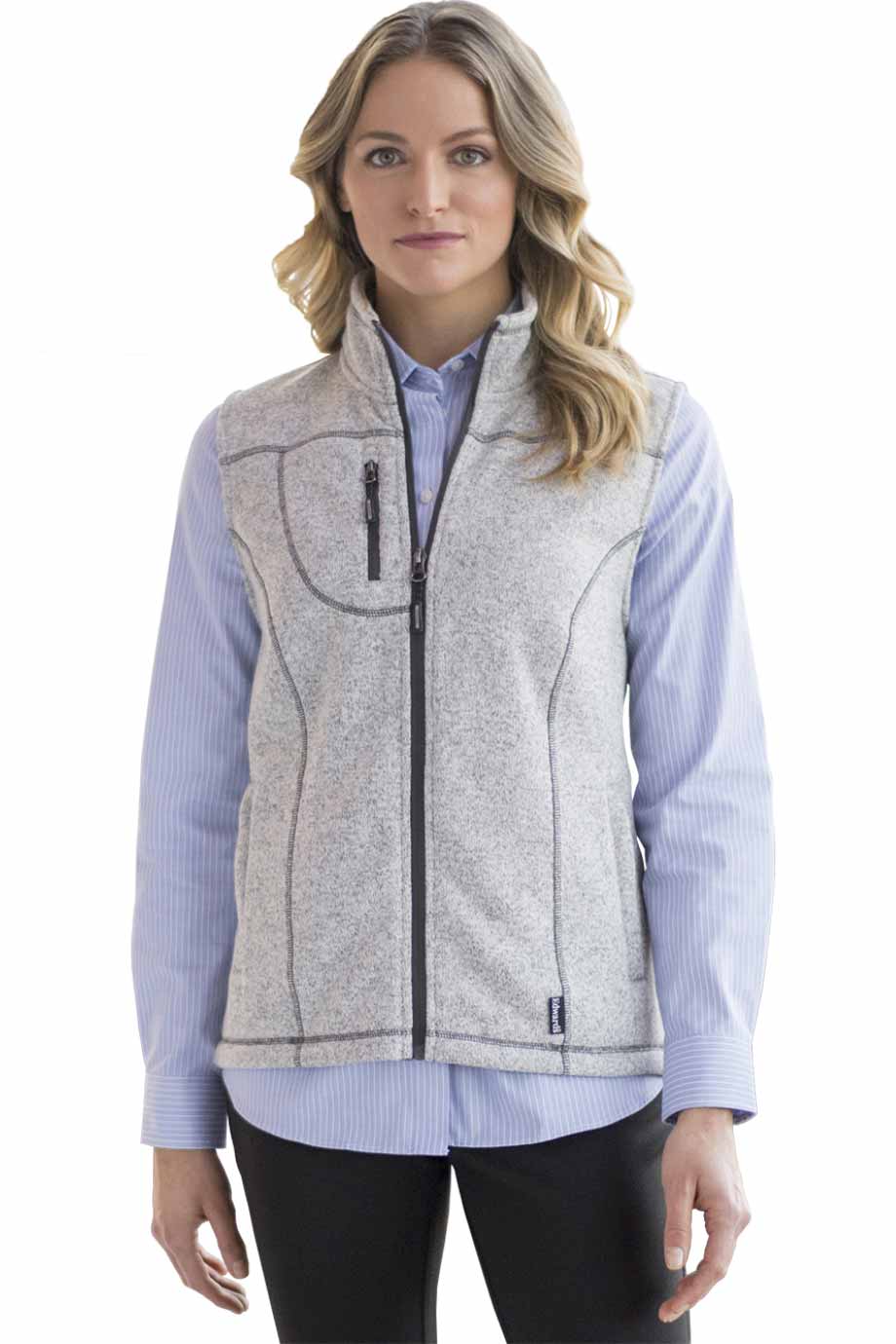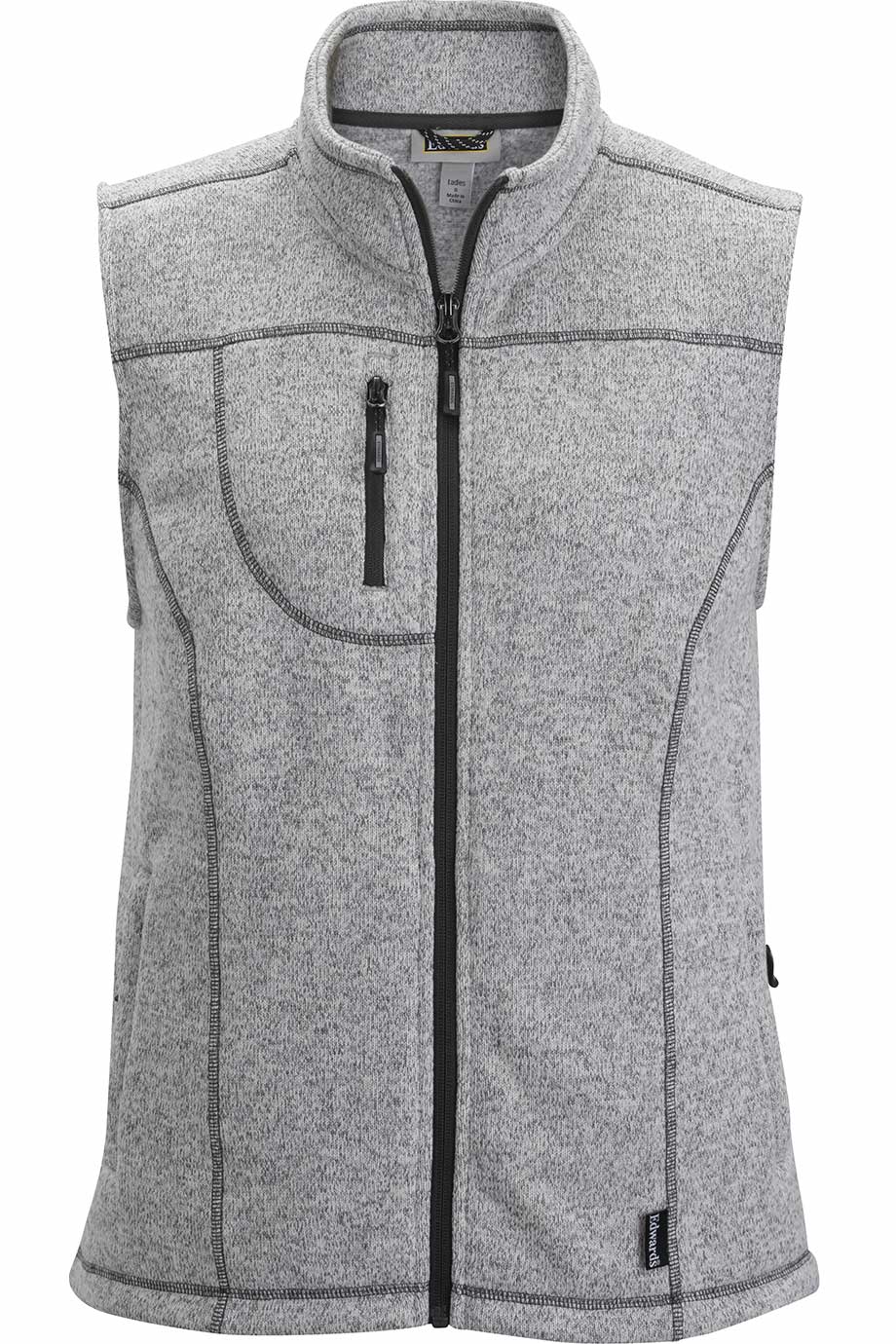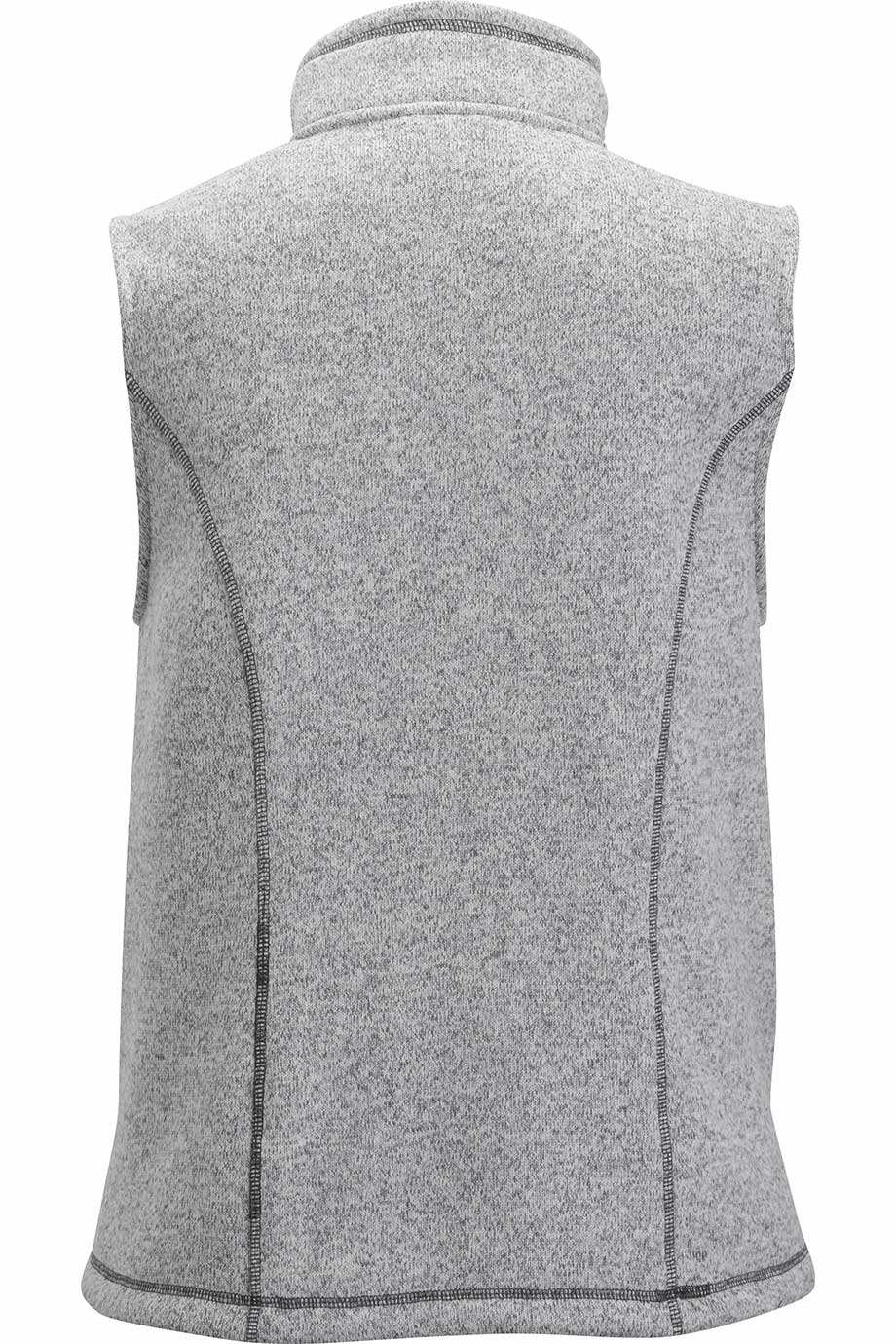 Warm, comfortable sweater knit fleece vest is great for Hospitality, Healthcare, Assisted Living and Transportation applications. Comes in 3 colors and looks great decorated!
100% Polyester; 10.4 oz.
Traditional fit
Zipper front
Soft fleece fibers trap and hold heat
Two side pockets; straight hem
Zippered right chest pocket
Easy care; home launder
Ladies' Sizes: XS - 4XL
Men's companion is 3463
2024 Catalog page: 85
Style Name
Sweater Knit Fleece Vest with Pockets
Fabric
100% Polyester; 10.4 oz.